SUSTAINING MEMBERS & LAUREATE CIRCLE
HELP WANTED: COMPANIES ON OUR JOB BOARD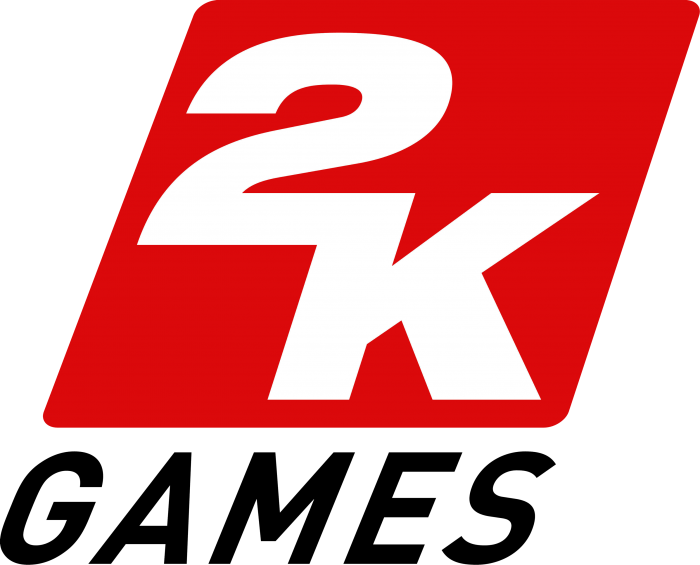 SIGN UP FOR UPDATES HERE:
The CTC Academy has a number of upcoming programs in the fall and spring to help members achieve their talent goals.
Read More →
Finding and hiring quality talent has never been more critical. Competition, economic uncertainty and high costs mean you need to pull out all the stops in the game of talent acquisition and recruitment. Put your best food forward with the CTC Job Board.
Read More →
The CTC board met August 1st and 2nd to preview programs CTC will offer through the next 18 months.
Read More →
Gen. Greg Touhill (retired)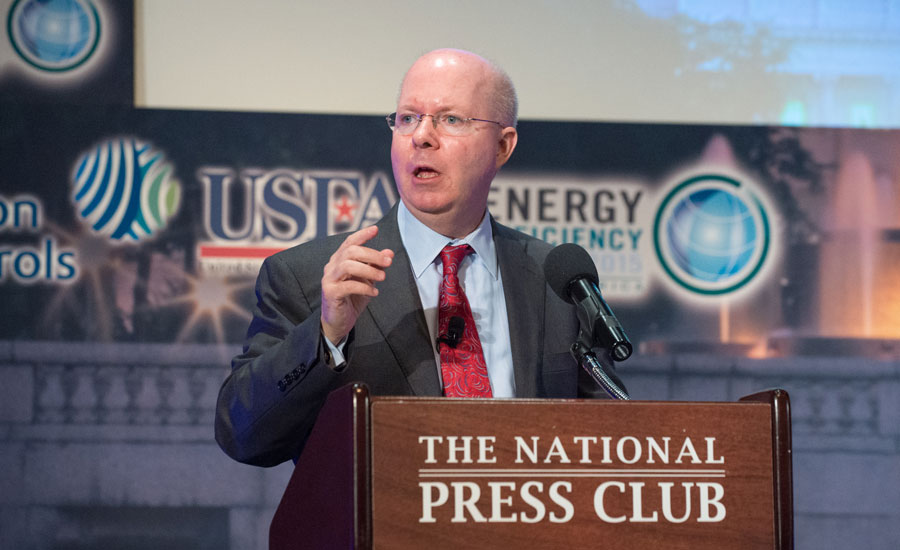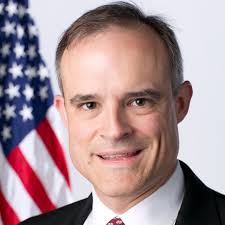 Admiral David Simpson (retired)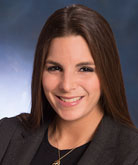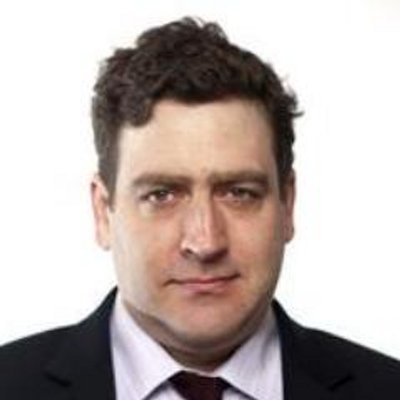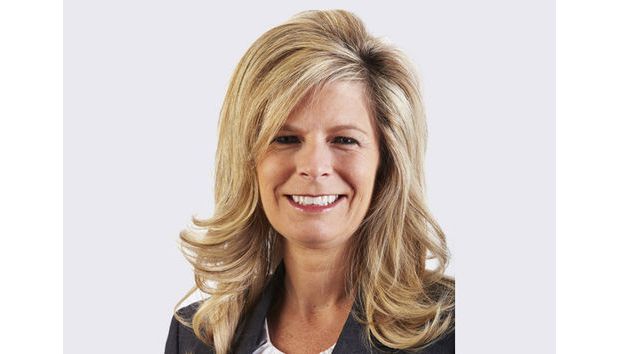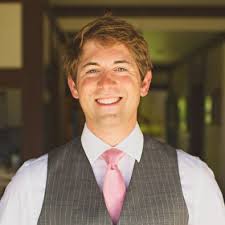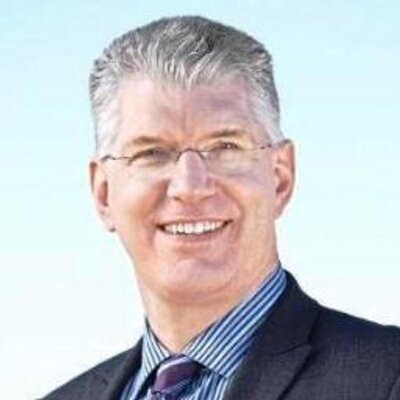 NATIONAL AND GLOBAL AFFILIATES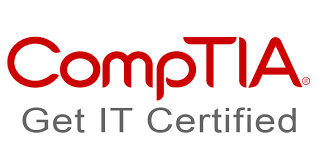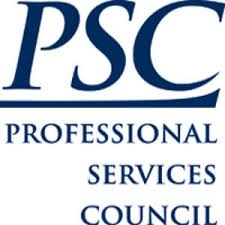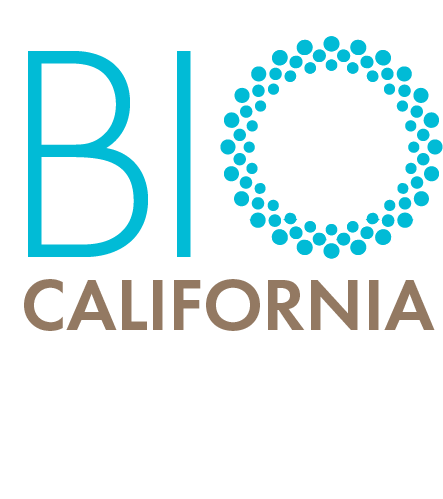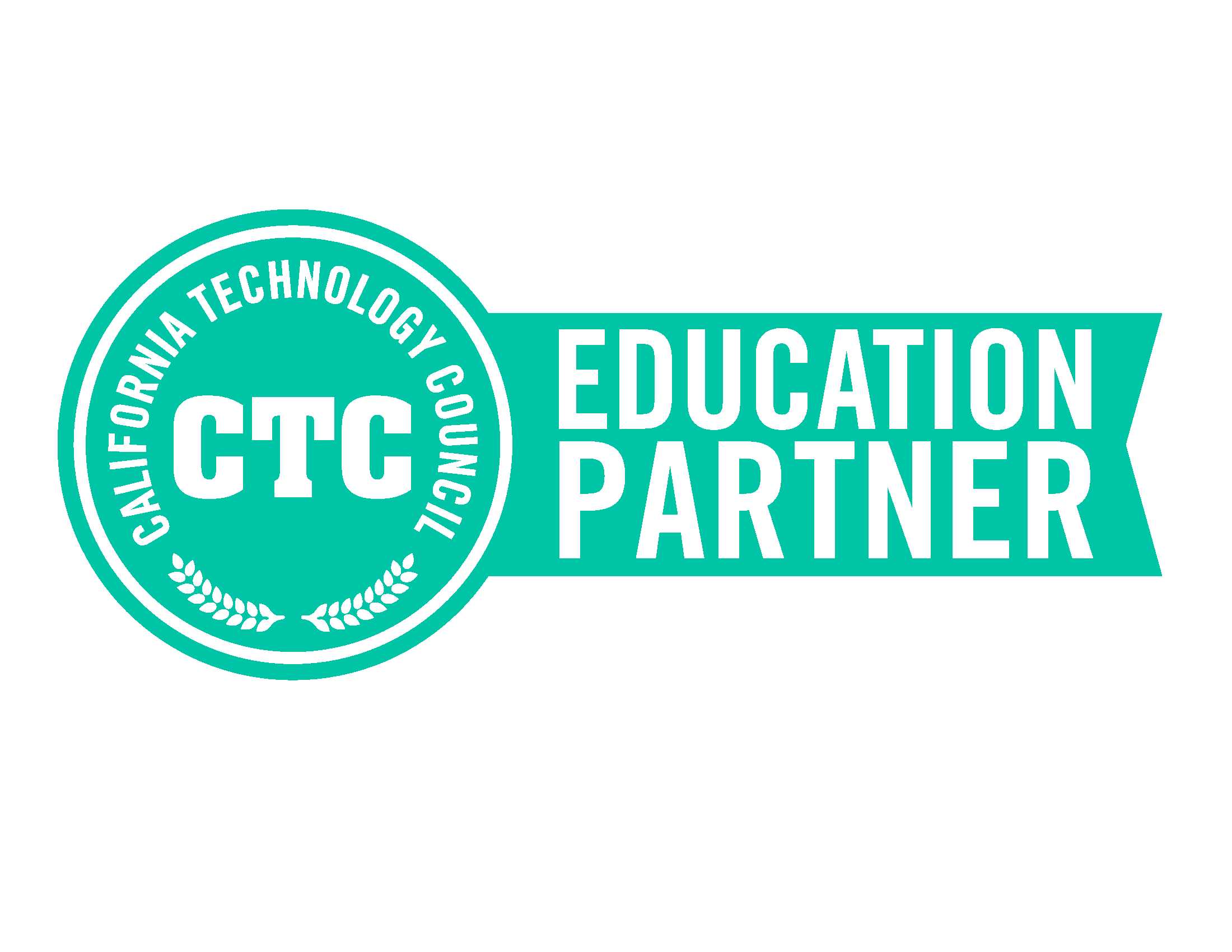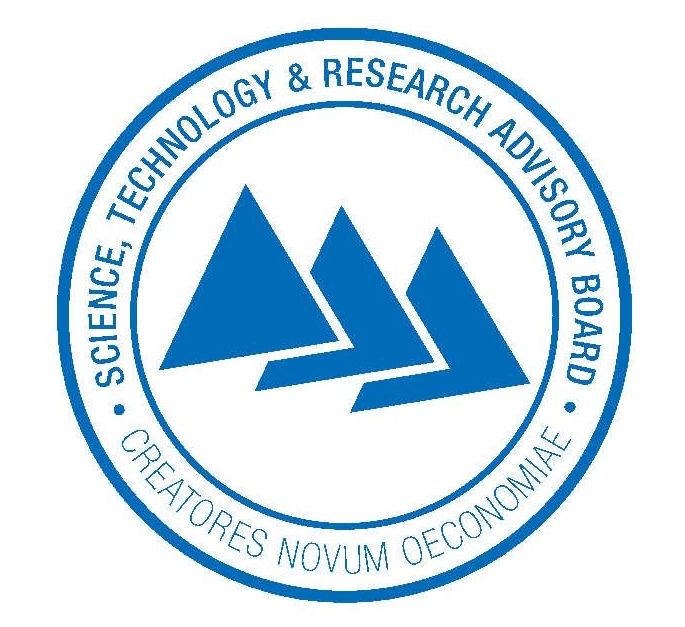 ABOUT THE CALIFORNIA TECHNOLOGY COUNCIL
The California Technology Council (CTC) is an industry development organization serving innovators from all sectors in the state of California. Every day, CTC delivers value through a set of member benefits essential to running a technology company. CTC looks for opportunities to support business development and access to markets for members through its initiatives, events and content. CTC supports an aspirational Innovation Agenda for California. Become a member today.
CONTACT INFORMATION
Learn where to find, engage, and follow all the channels of the California Technology Council.