SUSTAINING MEMBERS & LAUREATE CIRCLE
HELP WANTED: COMPANIES ON OUR JOB BOARD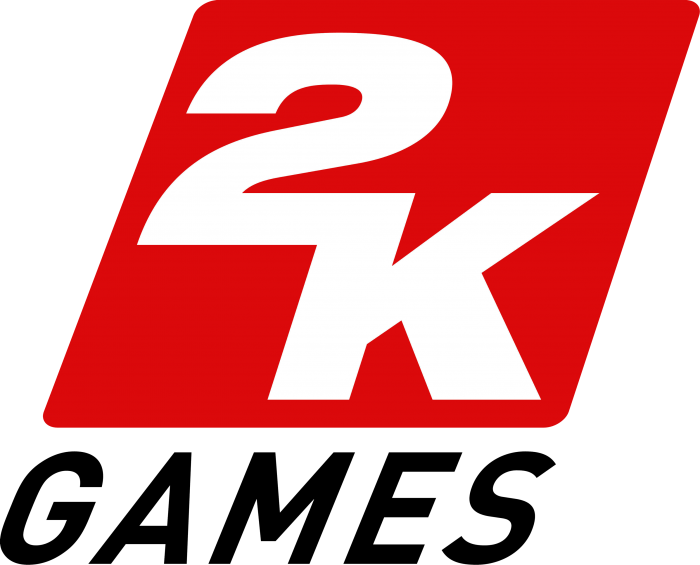 SIGN UP FOR UPDATES HERE:
CTC is proud to announce a new member benefit with Zendesk.
Read More →
CTC is proud to announce a new benefit with WeWork. This is another in a growing suite of benefits our members enjoy, as we continue to seek ways to build return on investment.
Read More →
Join BioCalifornia for this unique roundtable and a discussion on the state of the global bioeconomy. Our conversation will feature Dr. Peter Riddles, international bioeconomy evangelist, and a member of the CSIRO board in Australia.
Read More →
Gen. Greg Touhill (retired)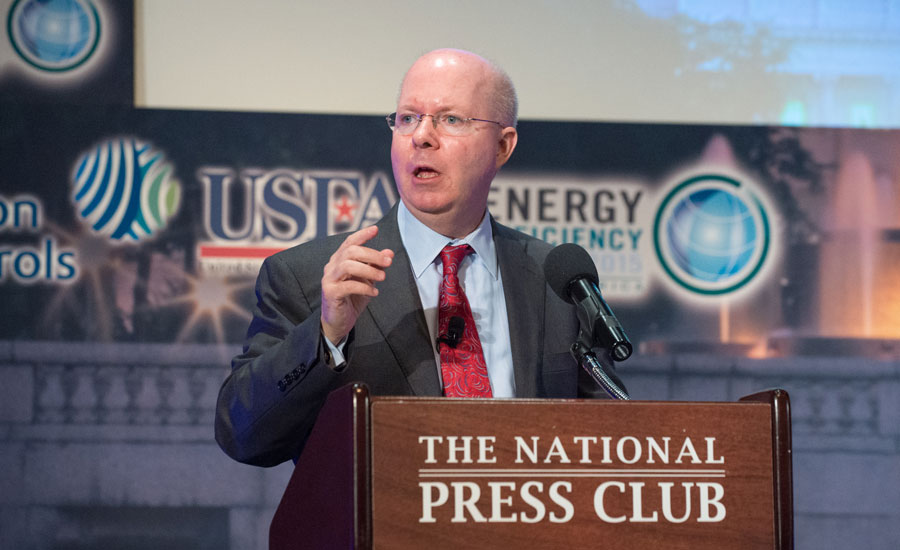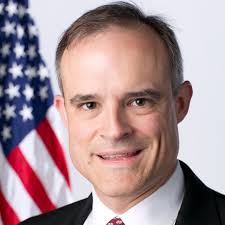 Admiral David Simpson (retired)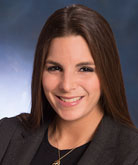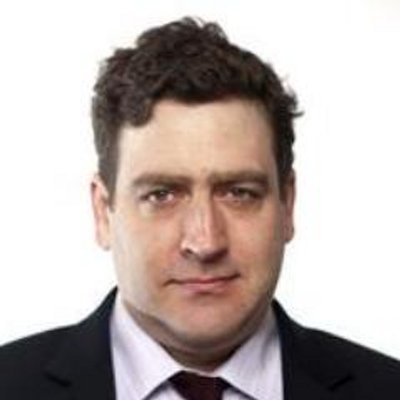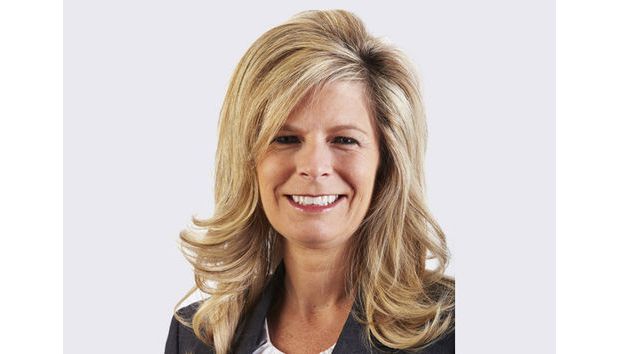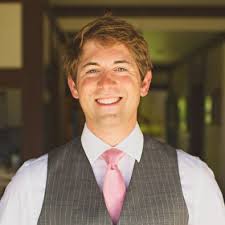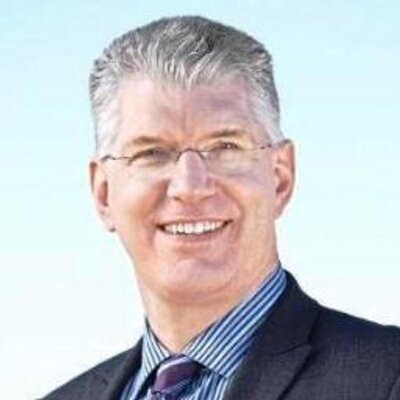 NATIONAL AND GLOBAL AFFILIATES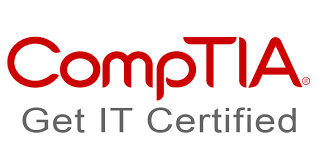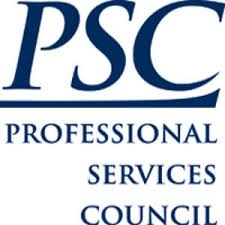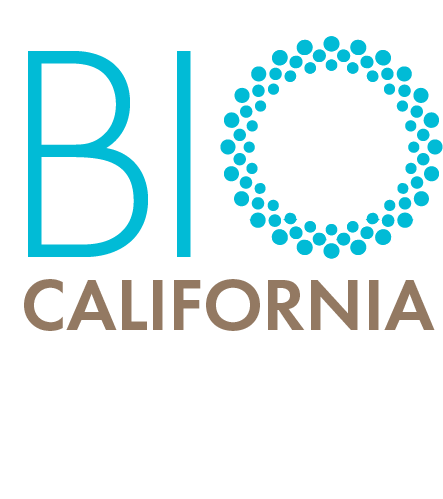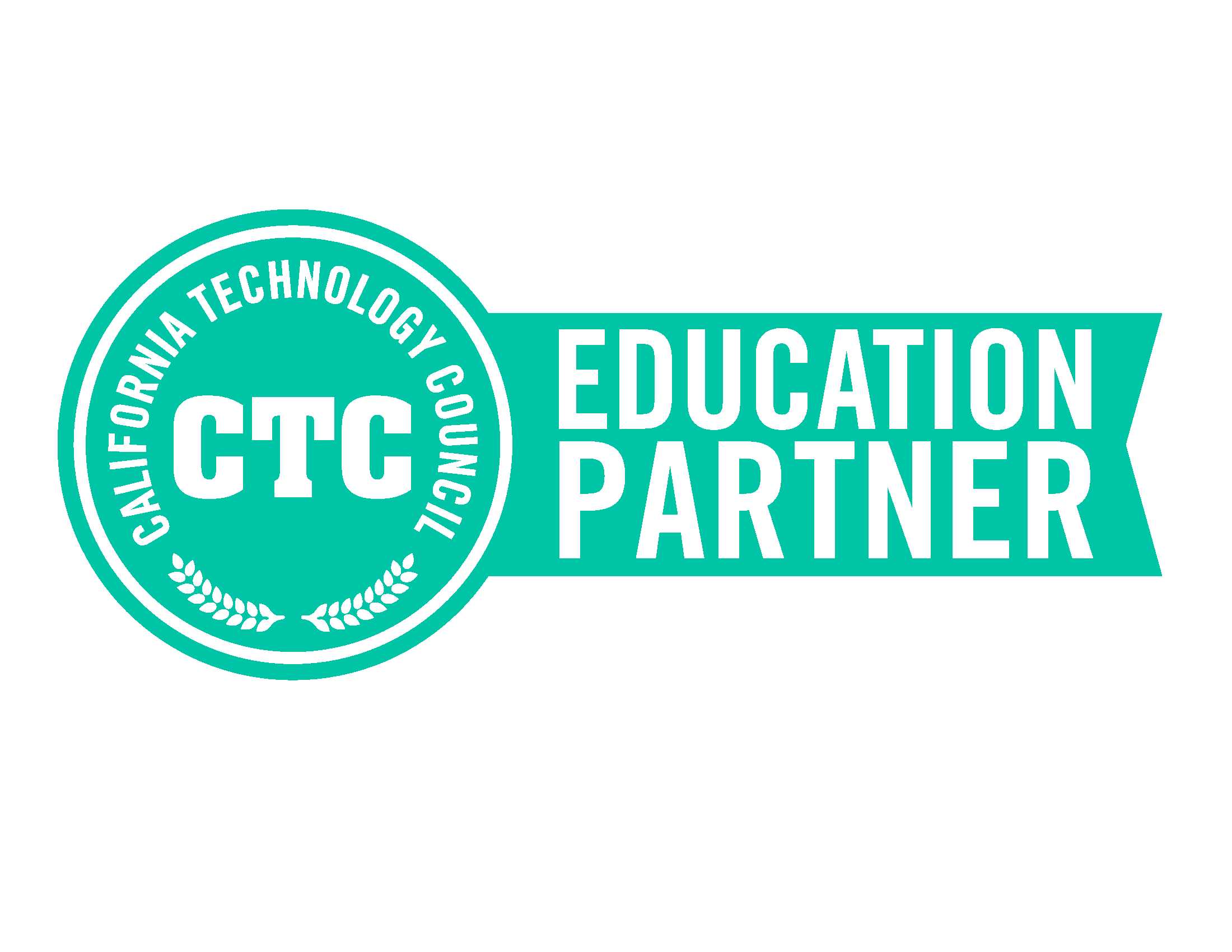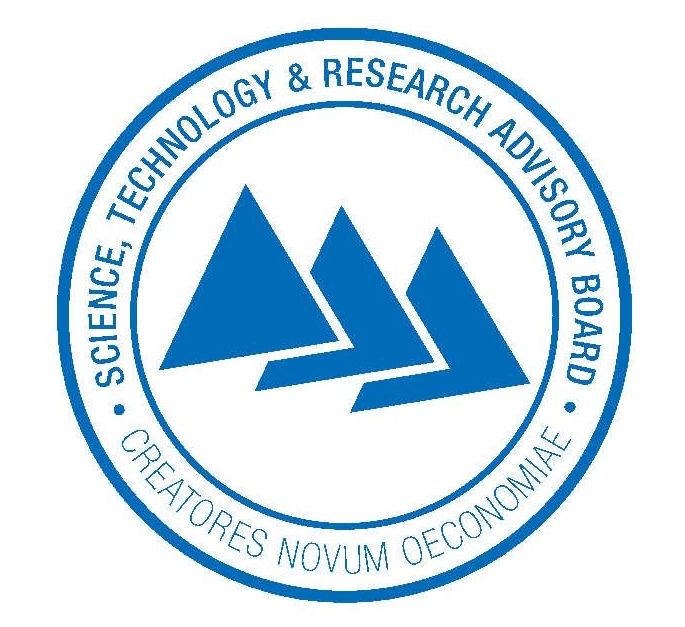 ABOUT THE CALIFORNIA TECHNOLOGY COUNCIL
The California Technology Council (CTC) is an industry development organization serving innovators from all sectors in the state of California. Every day, CTC delivers value through a set of member benefits essential to running a technology company. CTC looks for opportunities to support business development and access to markets for members through its initiatives, events and content. CTC supports an aspirational Innovation Agenda for California. Become a member today.
CONTACT INFORMATION
Learn where to find, engage, and follow all the channels of the California Technology Council.