SUSTAINING MEMBERS & LAUREATE CIRCLE
HELP WANTED: COMPANIES ON OUR JOB BOARD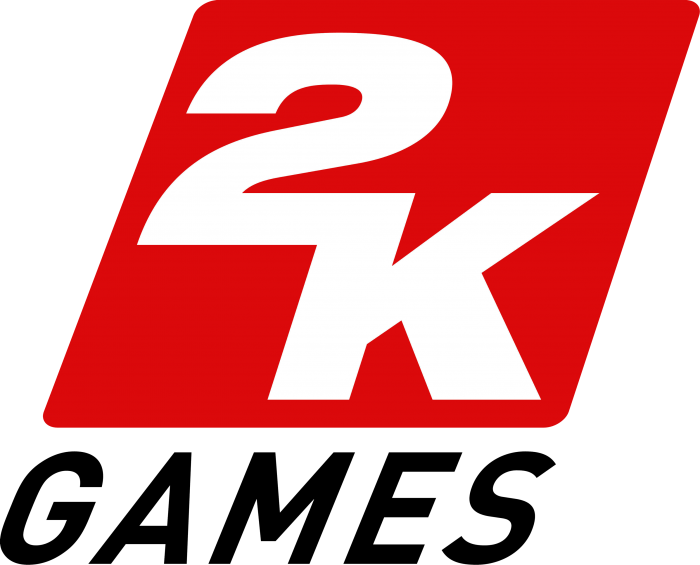 IoTBIZ will jump-start your ability to decipher IoT and understand the components of IoT infrastructure, challenges for consideration, and the impact that IoT will have on your organization.
CyRP will prepare business leaders to effectively identify, evaluate, prepare for and mitigate cybersecurity threats.
SIGN UP FOR UPDATES HERE:
There are so many social media platforms out there these days and it's tough to know which to prioritize. How do you make sure you are putting up the right content at the right time and at right intervals?
Read More →
We're excited to partner with HubSpot for Entrepreneurs as a new member benefit.
Read More →
Next Wednesday, NCRI will host a webinar on model data breach legislation, featuring NCRI Policy Chair Stuart Gerson.
Read More →
Gen. Greg Touhill (retired)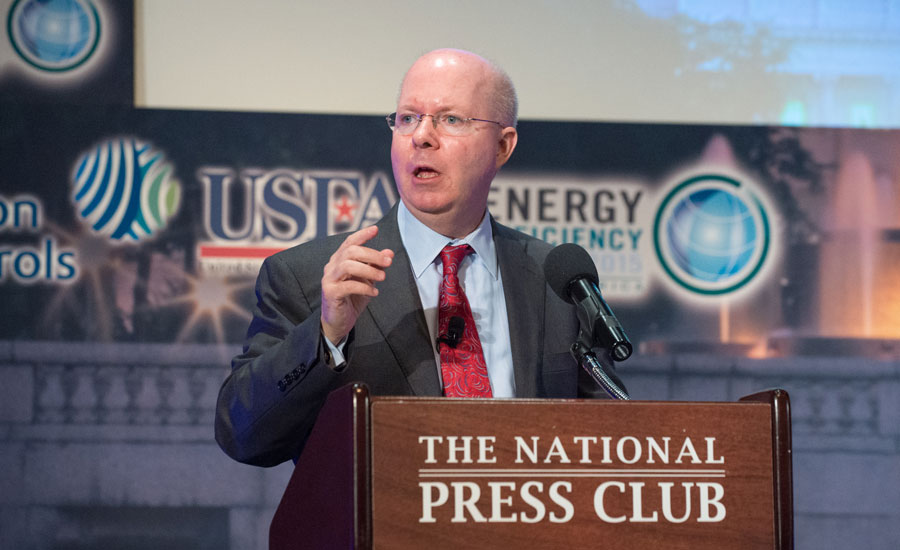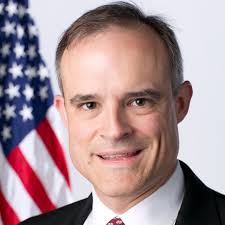 Admiral David Simpson (retired)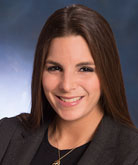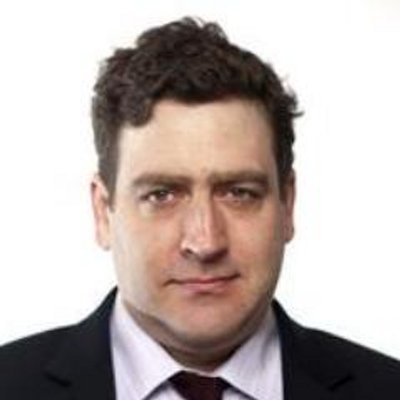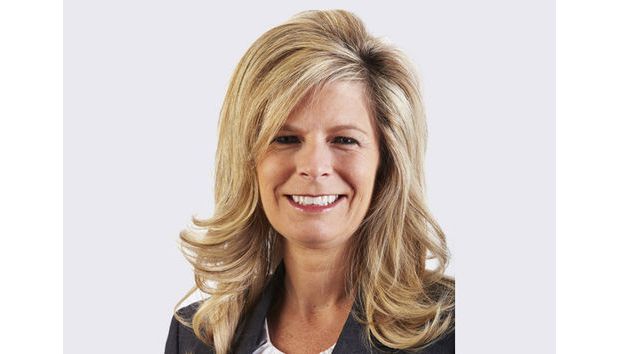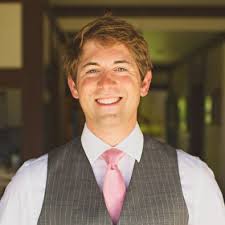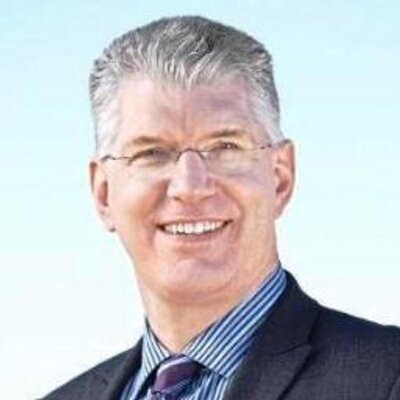 NATIONAL AND GLOBAL AFFILIATES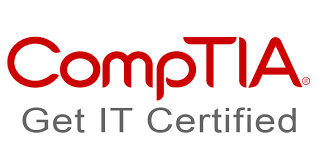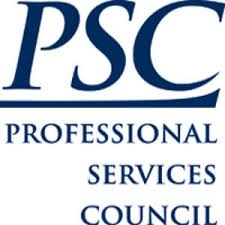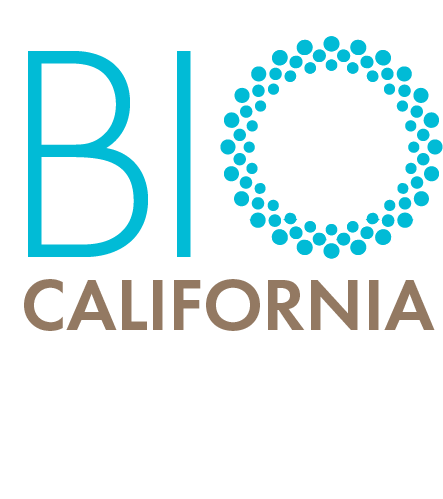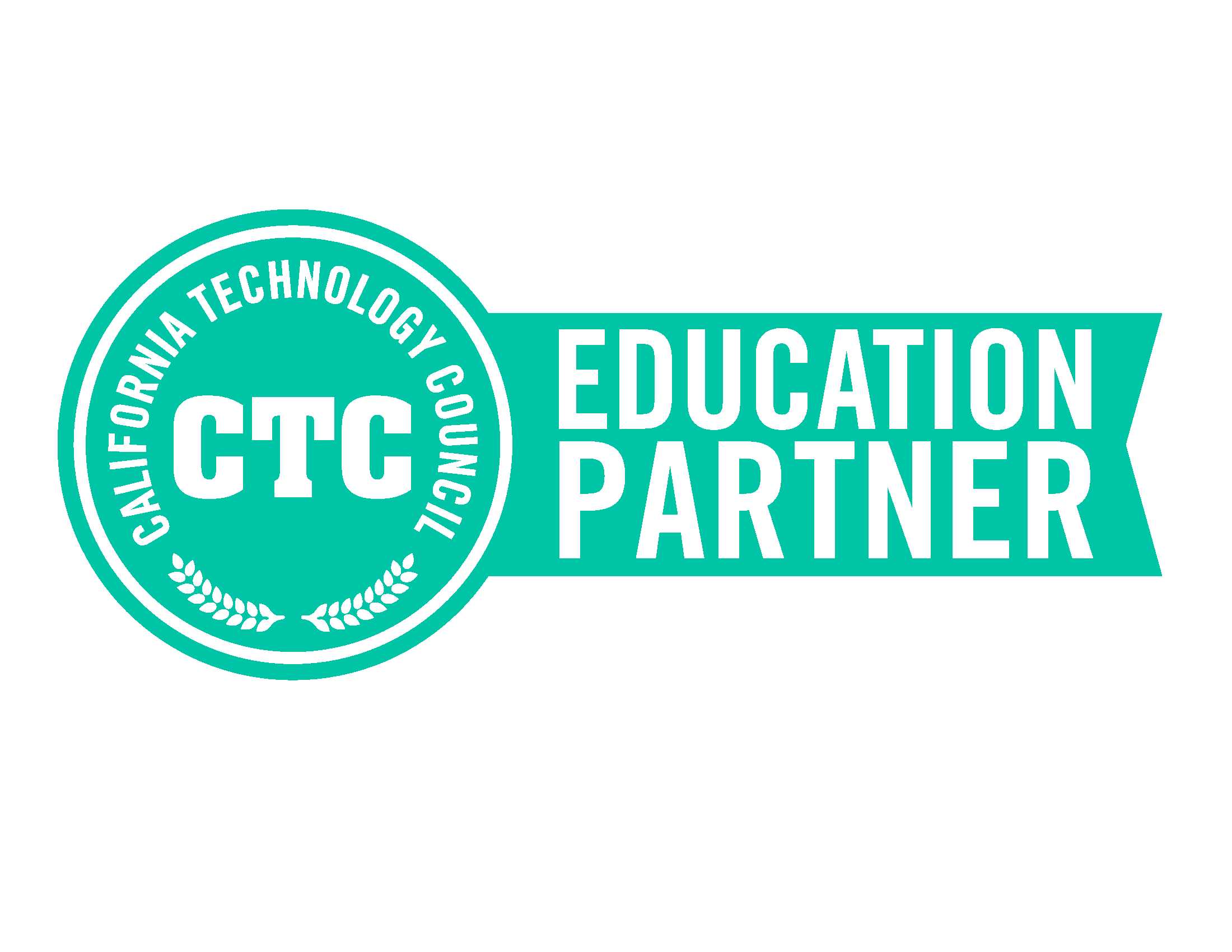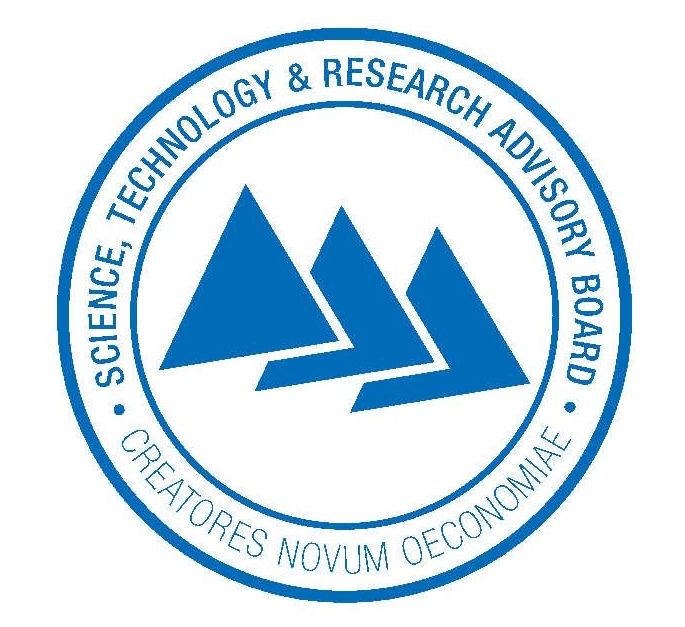 ABOUT THE CALIFORNIA TECHNOLOGY COUNCIL
The California Technology Council (CTC) is an industry development organization serving innovators from all sectors in the state of California. Every day, CTC delivers value through a set of member benefits essential to running a technology company. CTC looks for opportunities to support business development and access to markets for members through its initiatives, events and content. CTC supports an aspirational Innovation Agenda for California. Become a member today.
CONTACT INFORMATION
Learn where to find, engage, and follow all the channels of the California Technology Council.