PAST FIRST PITCH PRESENTERS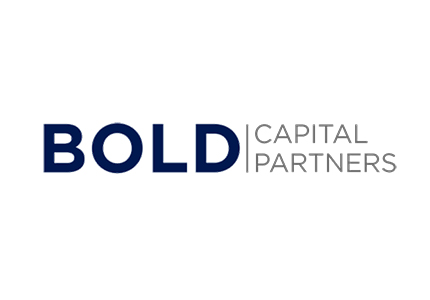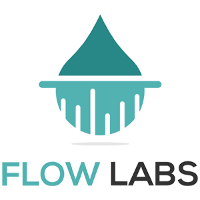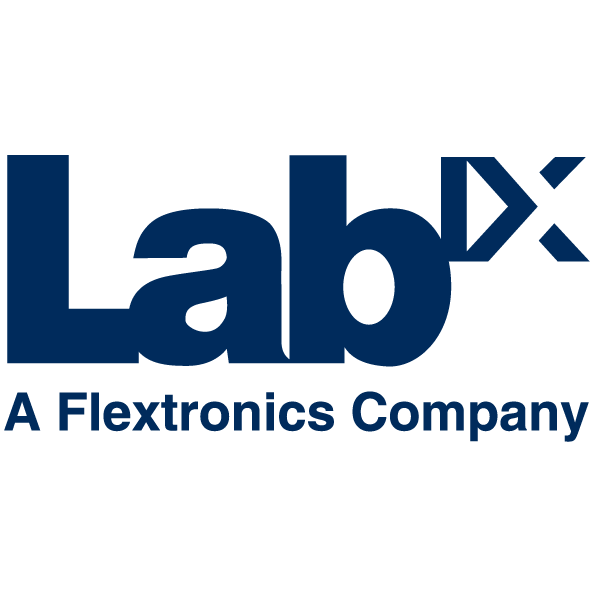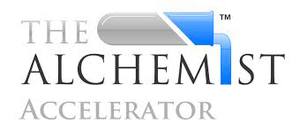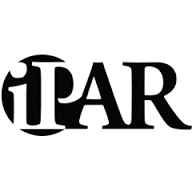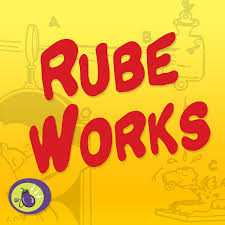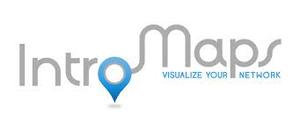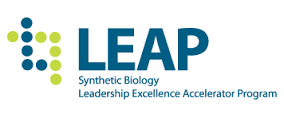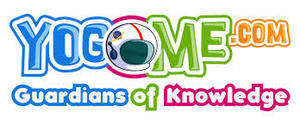 ABOUT FIRST PITCH
The CTC is committed to partnering with research institutions and seed-stage entrepreneurs to facilitate technology transfer and business development. First Pitch activities occur roughly quarterly and typically involve entrepreneurs, investors and researchers with concepts at pre-commercial stages.
Join the CTC for these frothy business development activities with the most promising researchers in academia, leading investors and startups in related space.
Principal investigators, entrepreneurs and investors are not charged a fee to present. Interested in presenting?
The CTC is looking for:
Principal investigators with late-stage research projects with a high degree of confidence in commercial potential of an idea.

Startups interested in presenting to stakeholders, investors, and business development, licensing and startup specialists. Applying companies should be between pre-seed and series A stages.

Early-stage investors.
Interested parties should send their non-confidential deck to FirstPitch@californiatechnology.org. Each pitch day in the First Pitch series has an independent group of judges who will review applicants. There is no cost to apply, and accepted presenters are not charged a fee.