CATCH A GLIMPSE: PAST CLEAN ACRES TOURS AND PROGRAMS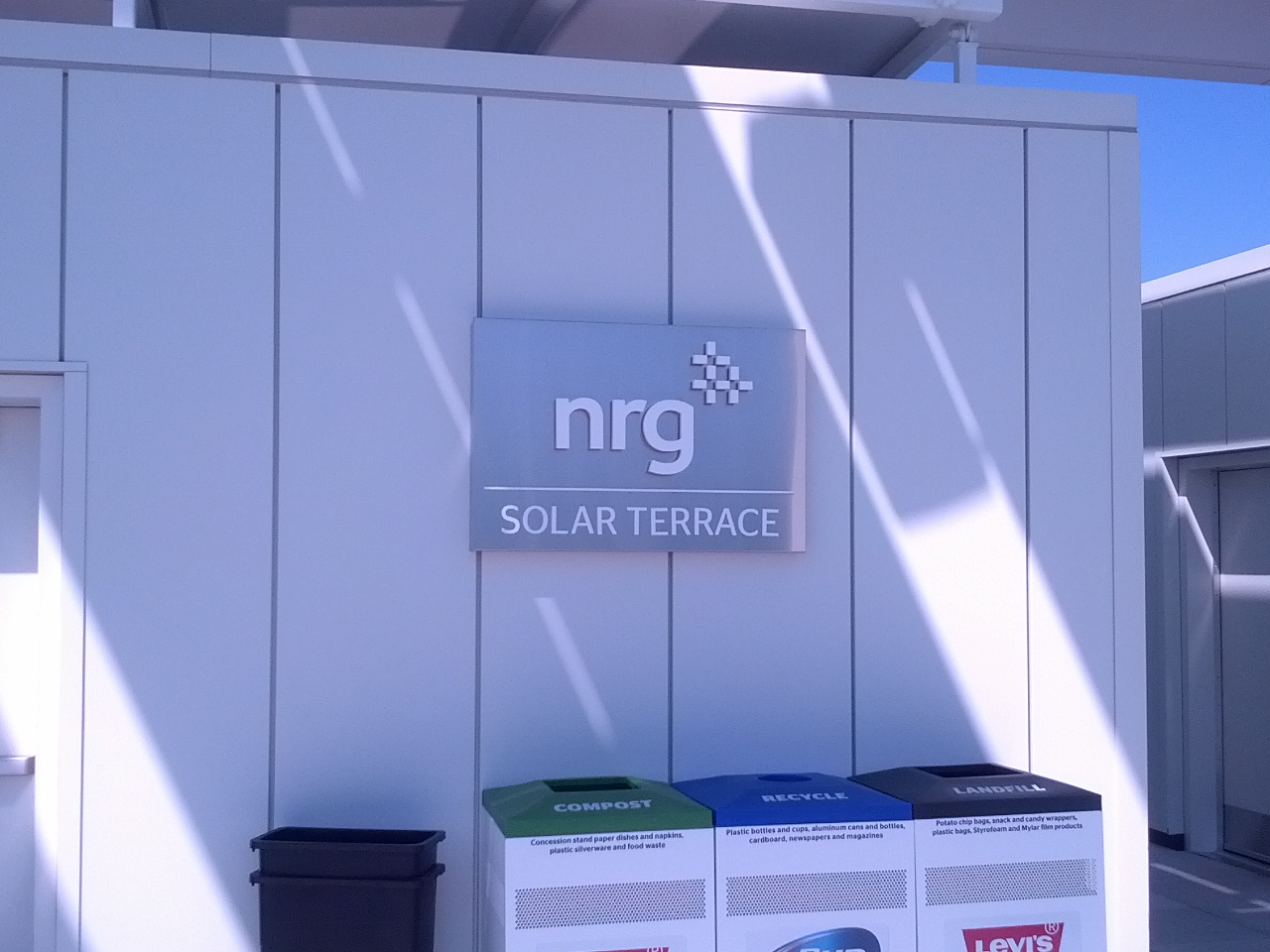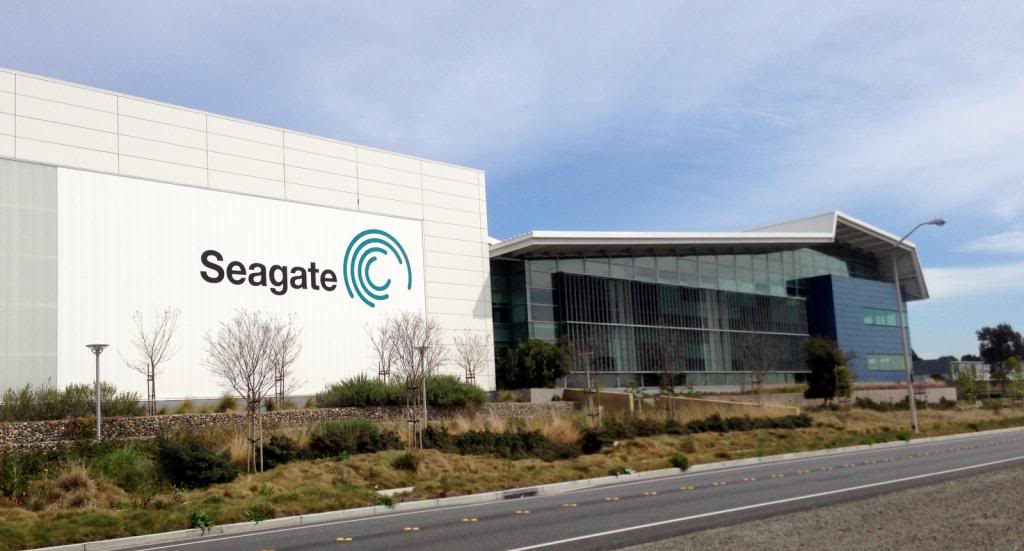 About Clean Acres
Clean Acres is an initiative of CTC bringing together members and stakeholders focused on best practices in facilities management and operations.
RFP Platform
The Clean Acres initiative has developed a member benefit with the establishment of a new facilities RFP platform, powered by GreenPSF. The platform allows project proponents to sync with Energy Star Portfolio Manager, benchmark building performance, bid projects, identify incentives and financing, get into compliance, and much more.
Explore the Clean Acres RFP member benefit powered by GreenPSF here.
Clean Acres convenes practitioners on the topics of technology real estate, building technologies, smart grid, energy efficiency and intersecting innovations. From time to time, the Clean Acres Advisory Board also identifies opportunities to conduct tours of facilities of interest to the community.
Who is Clean Acres?
To advise and steer CTC in this initiative, a Clean Acres Advisory Board has been formed. The Clean Acres Advisory Board includes these representatives:
Jeff Atkin, Foley & Lardner
Sean Casey, Silicon Valley Space Center
Reynaldo Gil, Reylabs
Danny Kennedy, CalCEF
Kelly Krpata, Silicon Valley Disposition, and Venture Partner, CTC Venture Development Program
Don Pacholec, Hawaii Angels and Advisor, CTC Venture Development Program
Mary Ann Piette, Lawrence Berkeley National Lab
Chad Romine, Nautilus Data Technologies
Gordon Zagar, Zagar Consulting